Grace Love in: Sex, Drugs, Rock and Soul Musical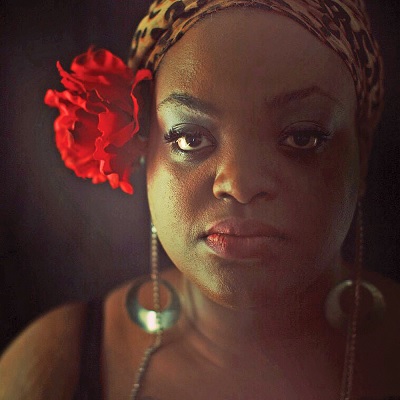 8:00pm Show - 6:30pm Doors open and dinner service begins in the Theater {All Ages}
$27 Advance
$30 Day of Show
Purchase tickets online or by calling our Box Office:
206.838.4333
Suites are also available for private parties and special events. Call our Private Dining department at 206.838.4312 to reserve a private suite for the show.
The Triple Door Presents
Saturday / June 25, 2016
A autobiography of Grace Love's journey through Sex, Drugs, Rock & Soul, this is a one- woman show you will not want to miss. backed by her choir the Dirty Dozen and some of Seattles finest musicians this piece of history will knock you out!
"This a coming of age story starting after the death of my mother and clinging on just life by using sex, drugs to cope and falling in love with music again," says beloved local musician Grace Love of her upcoming one-woman concert and musical, Sex, Drugs, Rock & Soul. This autobiographical performance showcases the powerhouse's range of talents and takes you along the singers journey. "This started as an entry in a journal and then the characters formed," Grace explained "Music is personified."
"Sex, Drugs, Rock & Soul" is literally a journal entry come to life, a performance a long time coming for Grace Love. "The process has been intense and eye opening and amazing. I am blessed."