Taylor Davis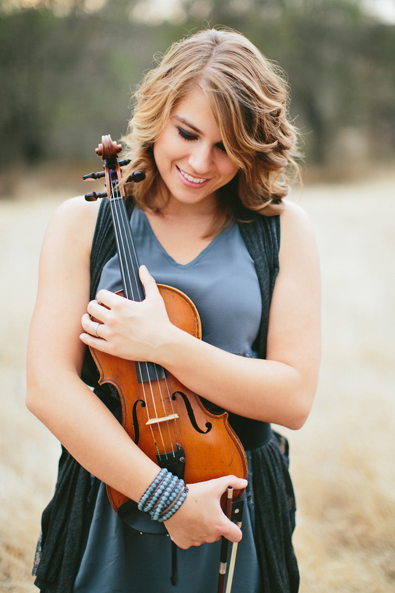 Emporium Presents
Monday / October 12, 2015
8:00pm Show - 6:30pm Doors open and dinner service begins in the Theater {All Ages}
$20 Advance
$23 Day of Show
Purchase tickets online or by calling our Box Office at 206.838.4333.
VIP rooms are also available for private parties and special events. Call our Private Dining department at 206.838.4312 to reserve a VIP room for the show.
Taylor Davis is a classically trained American violinist, arranger and composer, whose passion for video game and film music led her to launch her widely popular YouTube channel "ViolinTay" in 2011. As of December 2013, Davis' channel has attracted over 290,000 subscribers and 36 million video views.
Taylor Davis- YouTube sensation, violinist, arranger, and composer best known for her covers of music from video games. She also features performances of her own arrangements of music from films and musicals and has begun releasing original music.