Kate Lynne Logan w/ Devin Sinha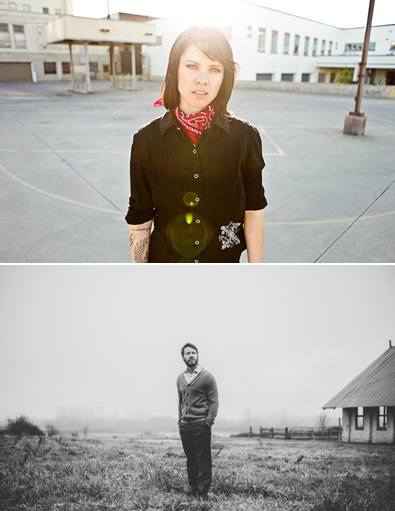 The Triple Door Presents
Wednesday / May 4, 2016
7:30pm Show - 6:00pm Doors open and dinner service begins in the Theater {All Ages}
$12
Purchase tickets online or by calling our Box Office:
206.838.4333
Suites are also available for private parties and special events. Call our Private Dining department at 206.838.4312 to reserve a private suite for the show.
A prolific songwriter, Kate is an independent recording artist. She maintains licensing contracts with Lyric House Publishing and ABC Family. She has shared stages with Shawn Colvin, Brandi Carlile, Bob Schneider, Peter Bradley Adams, and many others. And she's no stranger to iconic Seattle venues, such as The Tractor, Neumos, The Fremont Abbey, The Crocodile, and The Triple Door.
Kate has released 5 studio projects, including the studio-based pop-rock duo, Back Bar Angel (with producer Kenny Scott, of Swirl360). Her sound further blurs the lines between pop, folk, and alt-country: sultry, haunting, and compelling. She is currently in the studio for her 6th studio project, an acoustic album of re-imagined songs and brand new material.
You are likely to find her in her home studio, cuddling her rambunctious pups, or hanging out at local shows.
Kate currently resides in Seattle, WA.
Devin Sinha is a singer/songwriter living in Seattle, hailing from Midwestern roots as he spent his formative years around Kansas City. His style is primarily a mixture of contemporary folk and indie rock, mixing autobiographical flavors into his fiction of poetry and music. The new studio LP, Our Past And Present Futures, is available now. His first album, The Albatross, was self-released in December 2013. His first studio album, The Seventh Season, was released November 2014. Devin continues to perform around the country, playing at events such as The Outlaw Roadshow at SXSW, the Seattle Rock n Roll Marathon, and Seattle Acoustic Festival.